Welcome to Ventoniemi Private: Your Premier Charter Service for the more important occasions
At Ventoniemi Private, we understand that every client is unique, and that's why we provide a personalized, high-end experience that exceeds your expectations. Our fleet of prestigious vehicles is at your disposal, ready to take you wherever you need to go in the utmost comfort and style.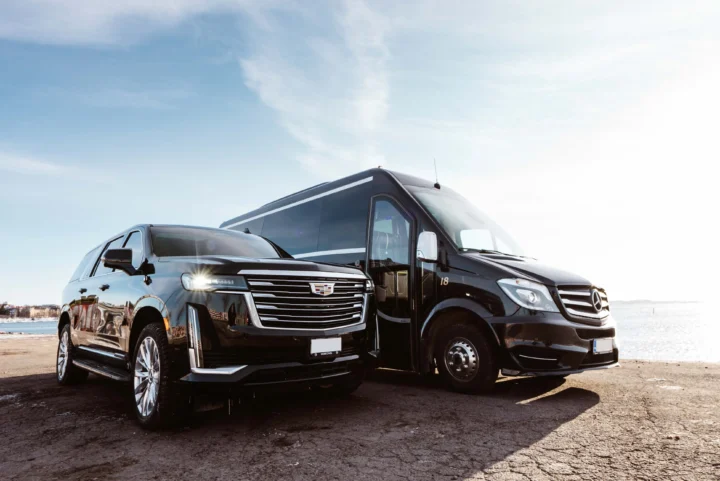 High quality is our specialty. Whether you're entertaining clients or traveling with your executive team, our charter service is tailored to meet your every need.
Our elite fleet includes the latest models of cars of the highest quality; SUVs and buses, all of which are impeccably maintained and equipped with state-of-the-art amenities. From spacious interiors and premium sound systems to climate control and high-speed Wi-Fi, our vehicles are designed to make your journey as comfortable and productive as possible.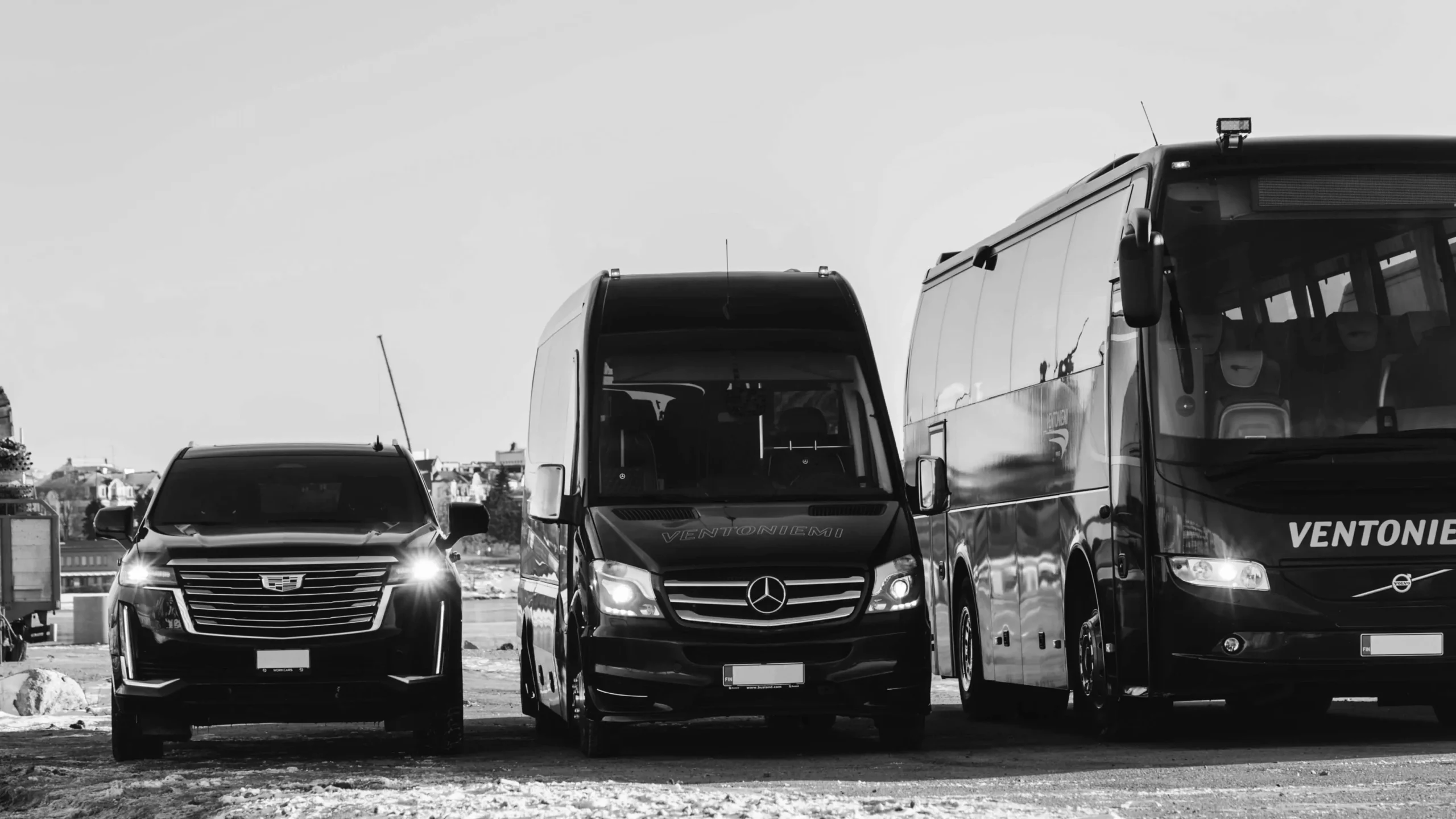 Our chauffeurs are professional, discreet, and highly trained to provide a true first-class experience.
Ventoniemi Private's team will ensure that you arrive at your destination safely and on time, while catering to your every need along the way. From assistance with your luggage to recommending the best restaurants in town, our chauffeurs are at your service.
We offer superior flexibility in scheduling and 24/7 availability to accommodate even the most demanding travel itineraries
At Ventoniemi Private, we understand that time is money. With our premium service, you'll never have to worry about traffic, parking, or logistics – we assume responsibility and provide important information proactively. With our decades of experience in the industry, you can always safely trust us with the details.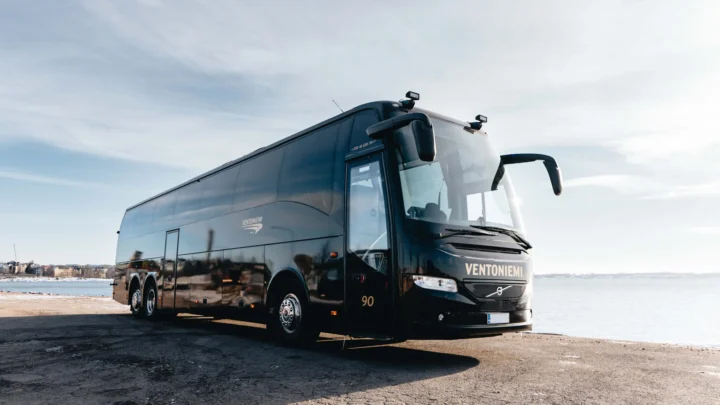 Let's find the best possible transport solution together
If you're looking for a premium charter service for important clients, look no further than Ventoniemi Private. Our commitment to excellence and attention to detail make us the premier choice for high-profile clientele. Contact us today to learn more about our bespoke services and to start planning your next journey in style.
Book a meeting
Get in touch today
Request an offer
See our fleet