Reliable and cheap Airport transfers from Helsinki-Vantaa
Book a reliable, private transfer from Helsinki-Vantaa Airport for your group.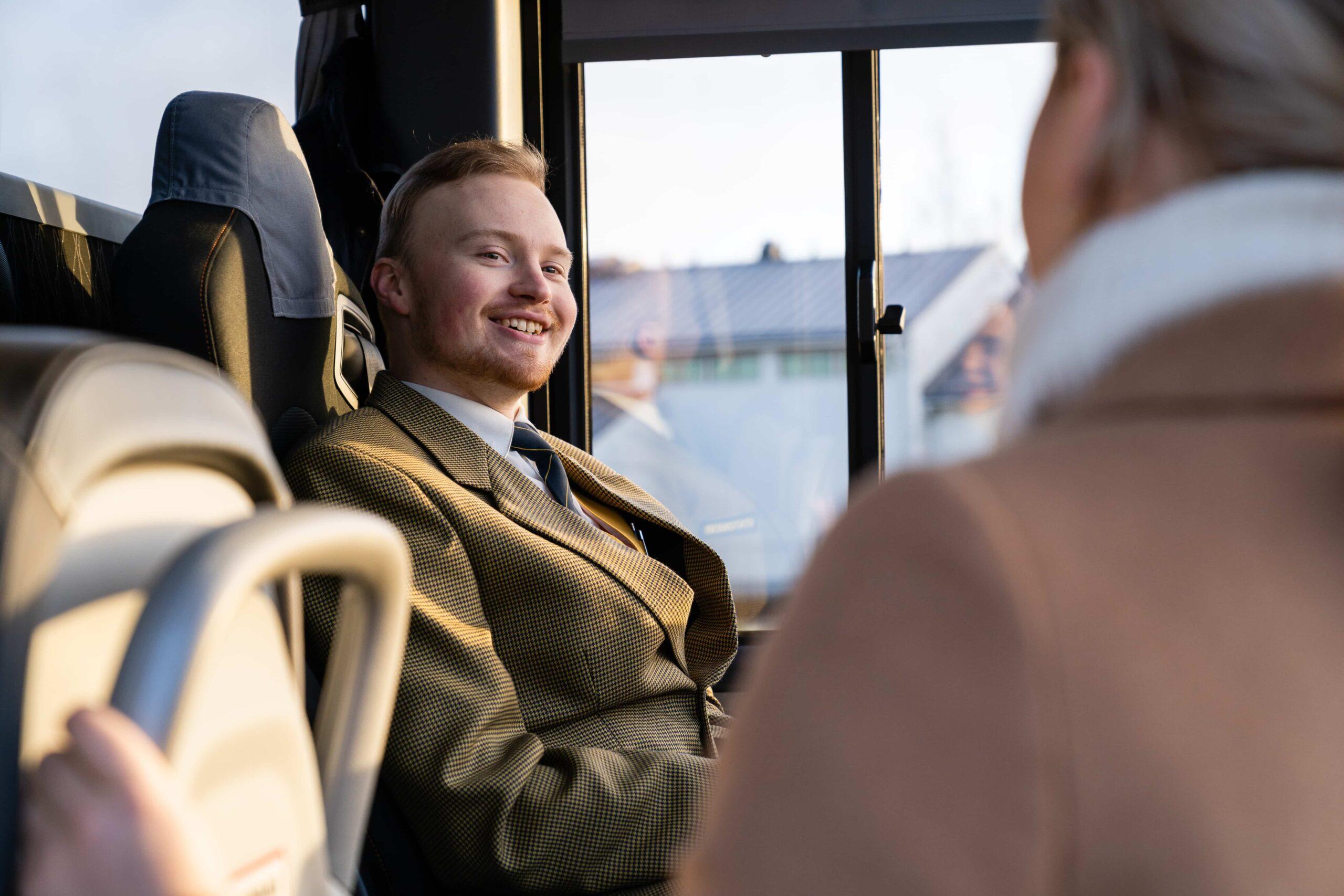 We always put the customer first
Our objective is to not only provide a transport service but also comprehensively make sure that our customers can enjoy a successful journey. In other words: we provide our customers with experiences! We carry out our services according to operating guidelines agreed upon together, providing our customers with a friendly service in a safe and reliable manner. We are committed to developing our company's operations actively and progressively. All our services are provided with consideration to the needs of society and the environment.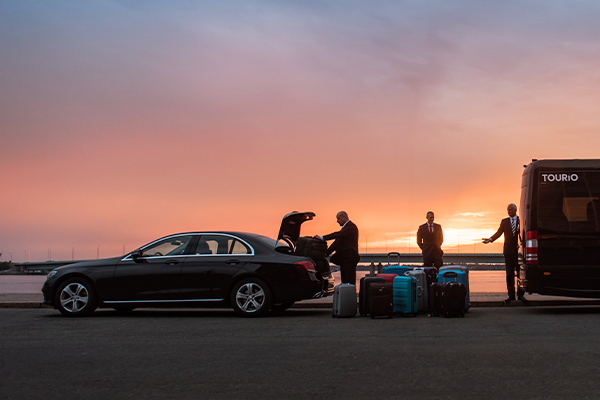 Aiming for a safe future
Our aim is to operate in a successful and lucrative manner, ensuring high-quality customer service and opportunities to employ professionals.Our main office is located in Hyvinkää, with branch offices in Riihimäki, Jokela and Mäntsälä.
Our company
Book a meeting
Get in touch today
Request an offer