Our spacious maxi coaches are excellently suited for up to 66 passengers. So if you need to transport a very large group smoothly, a maxi coach is excellently suited for this purpose. Our 66-seater maxi coach is used to travelling through the landscapes of Central Europe or touring around the continent, for example.
And although the coach has a great many seats, it does not lessen anyone's travel comfort. Our long and tall luxury coaches ensure comfortable travel and include large luggage holds.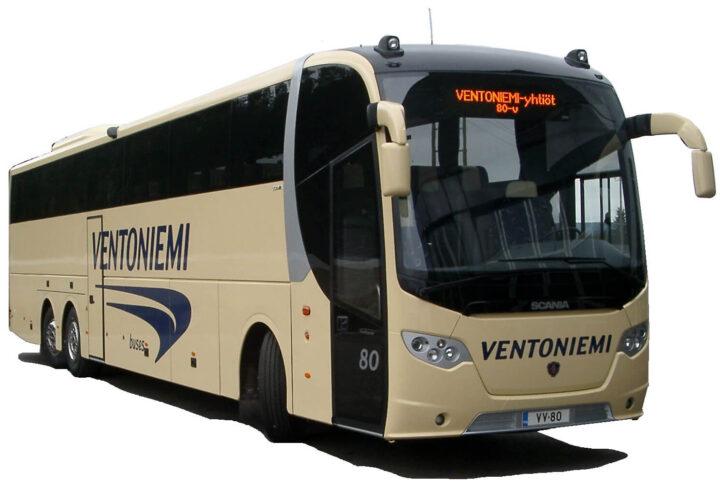 Maxi coach equipment:
Toilet
Air conditioning
WiFi
DVD player
CD player
Mains electricity
USB charger
Video input for a computer or karaoke player, for example (in some of the vehicles)
Fridge
Hot drinks machine
Coffee maker
Folding tables on backrests
Adjustable backrests
A spacious luggage hold
Take contact
Did you have any questions about the vehicle, or is there something else on your mind? Contact us, we'll be happy to tell you more!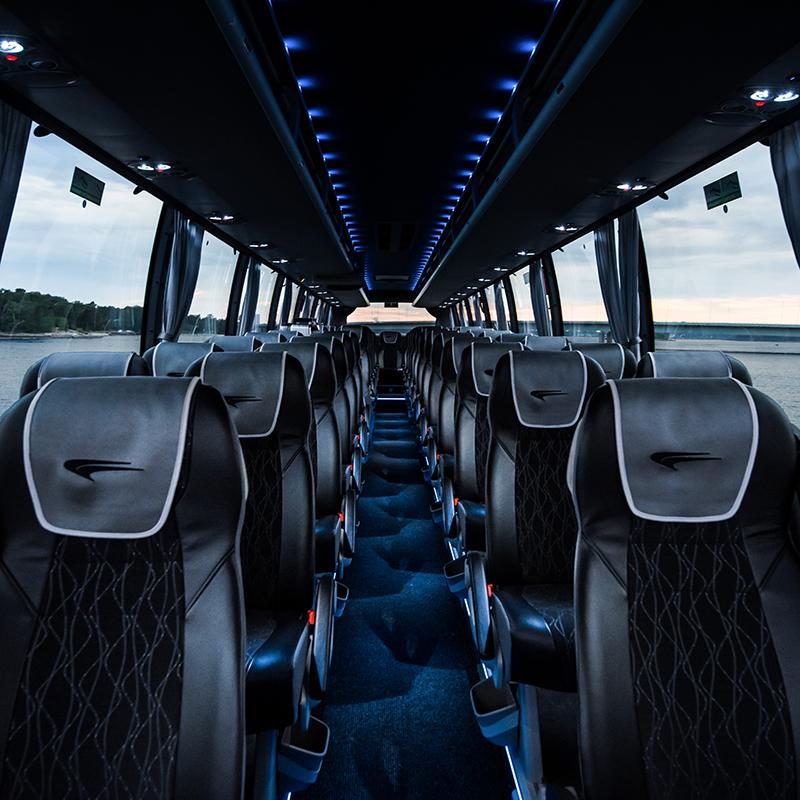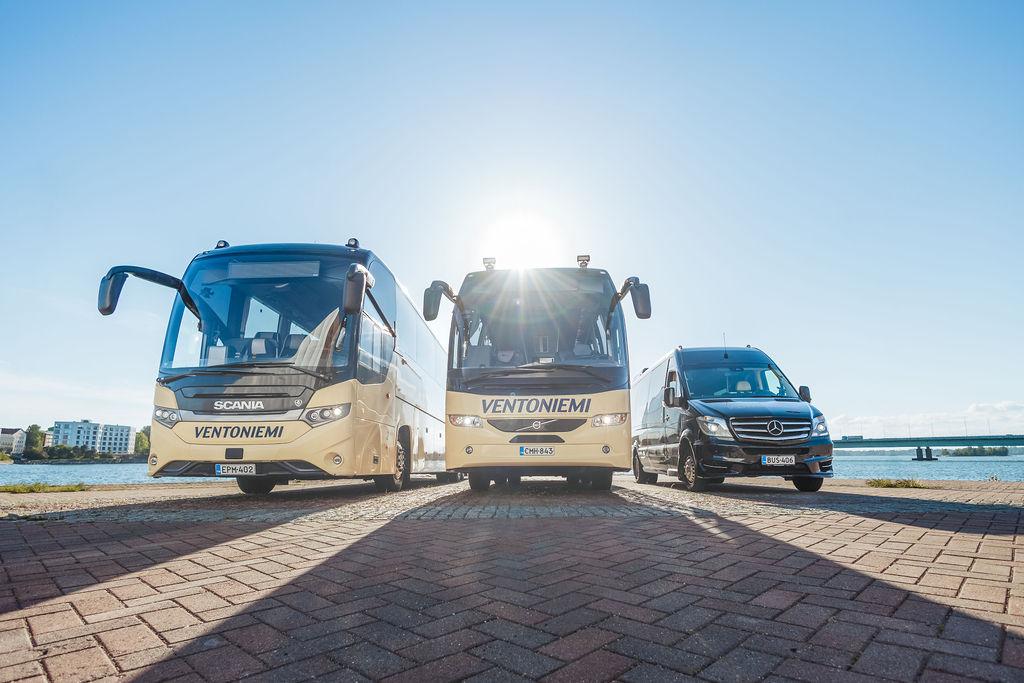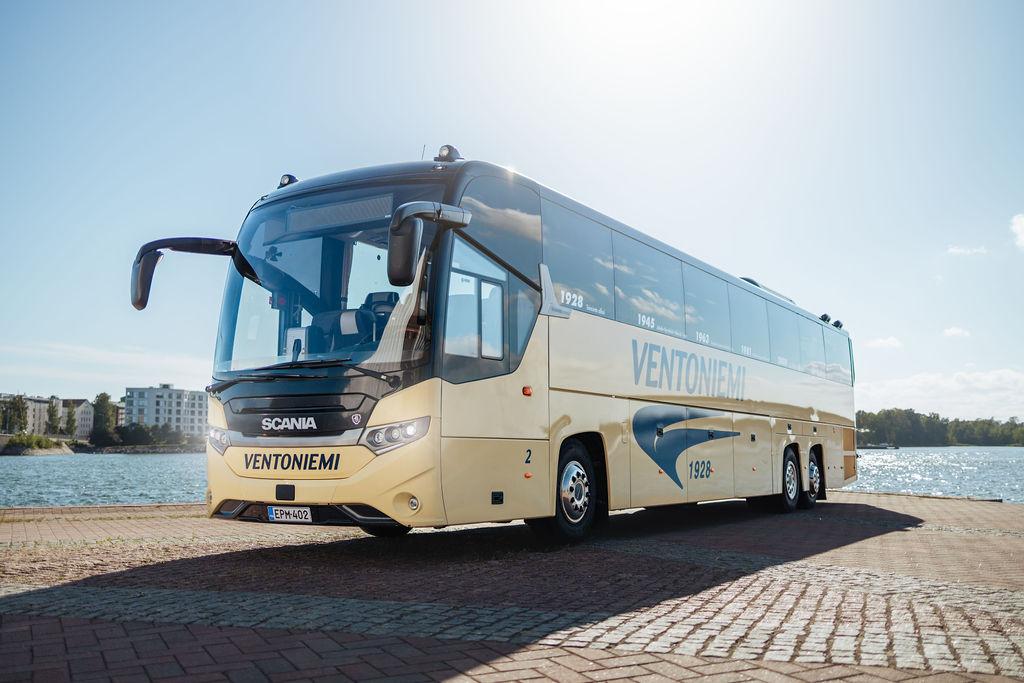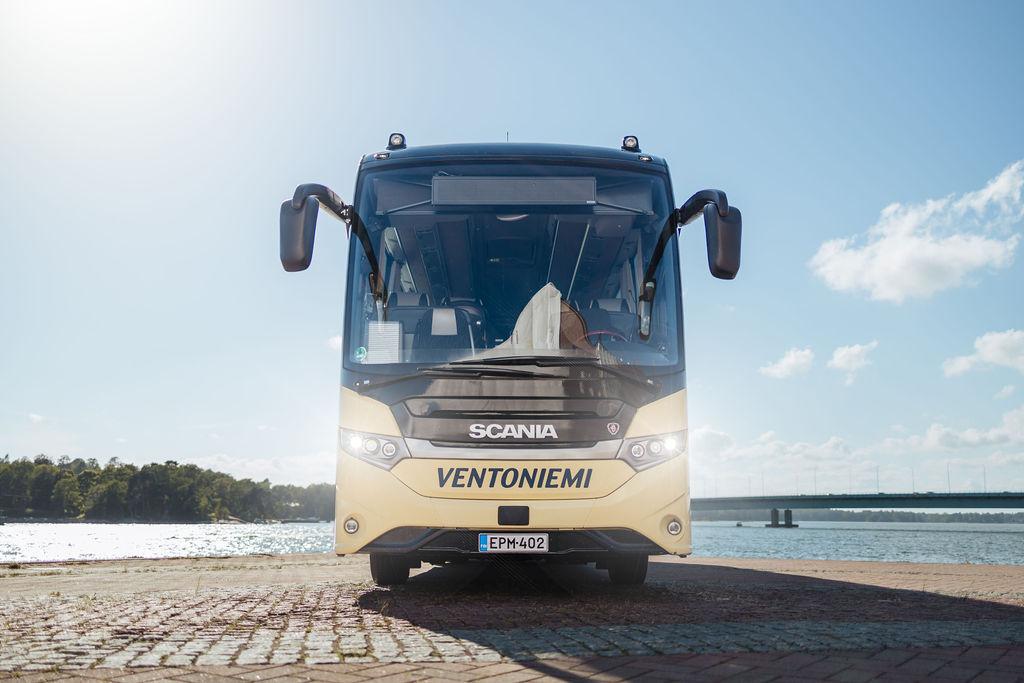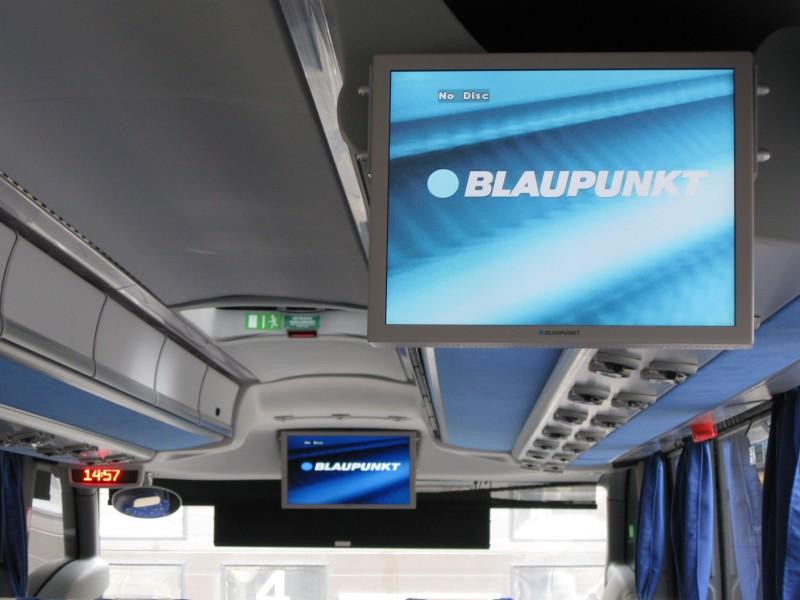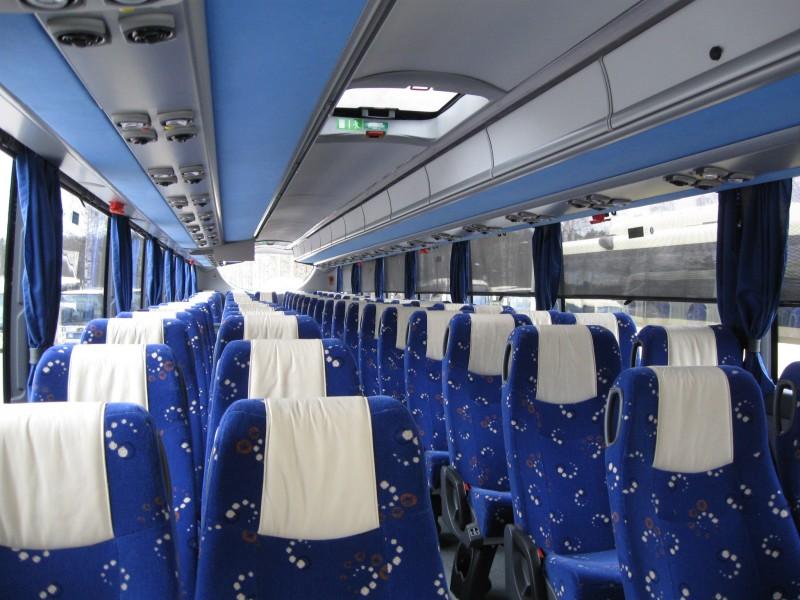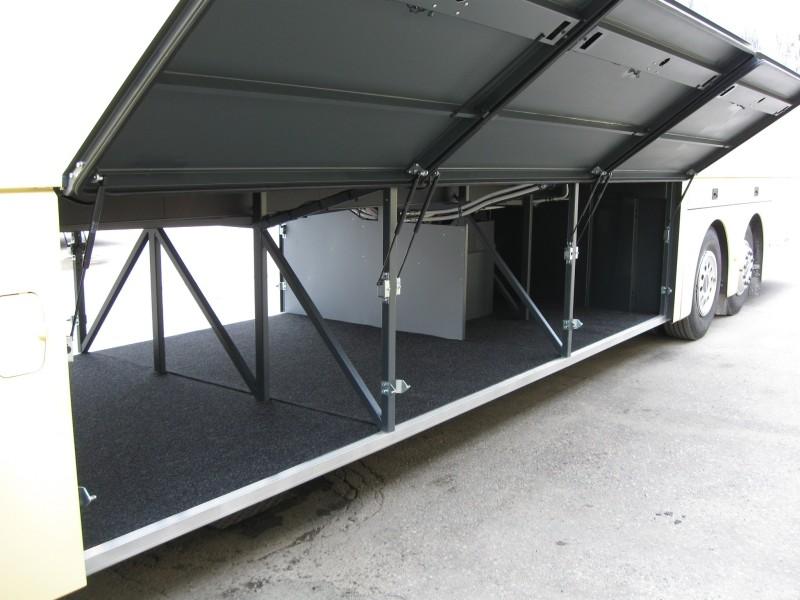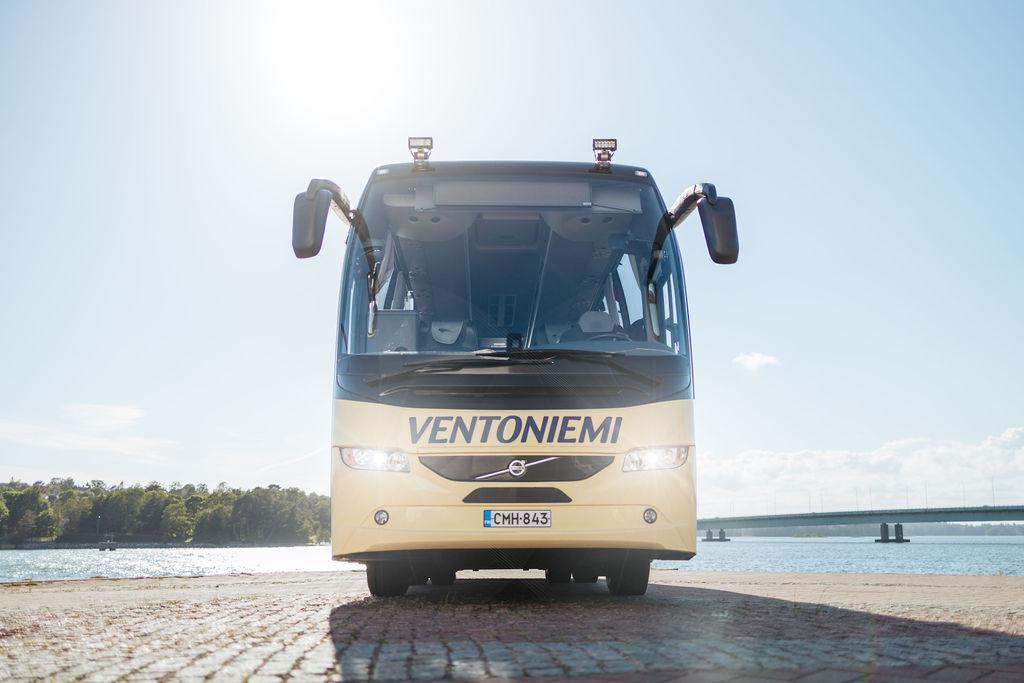 maksibussiplus_esittely_3
maksibussiplus_esittely_1
maksibussiplus_esittely_4