Bus transports and charter services
Are you looking for a reliable and professional provider of bus transports and charter trips? Ask us for a quote, and we will send you a proposal within 24 hours!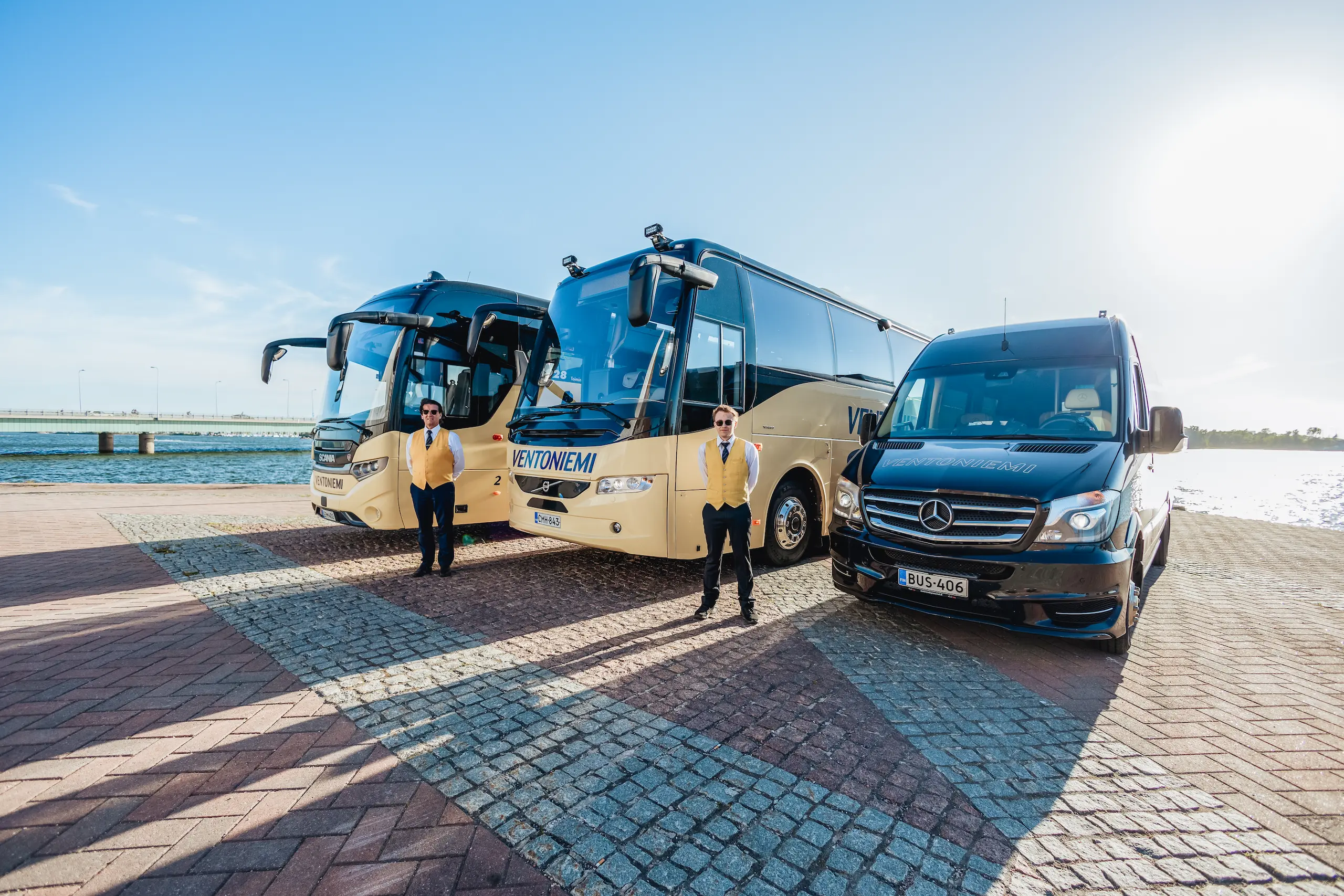 We offer versatile bus transport and charter services for individuals, companies and groups.
We offer you a wide selection of buses, minivans and cars of different sizes that are suitable for all needs. Whether it is a small group or a larger group, you will find a suitable solution with us. Ask us for an offer using the attached forms, or book an appointment to plan a more versatile package – you will receive an offer from us within 24 hours.
Send a request for quotation
Or book a meeting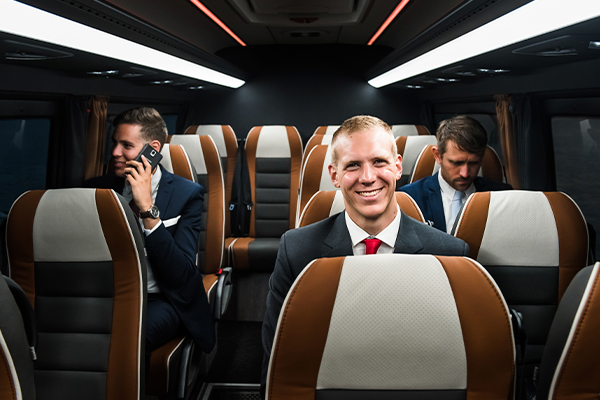 Ventoniemi – decades of experience in travelling
We carry out transports from a few people to thousands.
Charter services
Charter Sales
0194600060
Sales@ventoniemi.fi